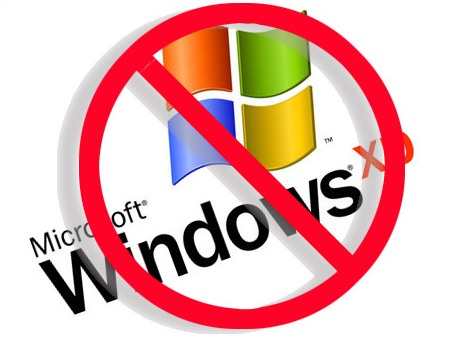 What this means to you:
These older versions of Windows and Exchange were developed in a time before the Internet played such a critical role in the life of your average business.  The result is that these systems cannot be trusted to handle the wide variety of threats to your data and computers that are ever present in our Internet-connected world.  Without the continued availability of critical security and software updates,  the Microsoft software that you rely on to help run your business will be under ever increasing threat, exposing you to malicious software and may result in a failure to comply to updated industry compliance standards.
Getting current with the latest versions of Windows and Microsoft Office helps you modernize your business and dramatically simplify everyday tasks
If you are ready to upgrade your Microsoft Software, or have any questions/concerns regarding the end of support by Microsoft for these versions of software please Contact Us.